Reflections on Between The Trees 2021
It's been such uncertain times for festivals and events, but now we need them more than ever in our lives. They are about community, creativity, fun and restoration. They are places where you can express your inner self, form new friendships and make lasting memories. They are a form of modern-day pilgrimage, a time to relax, restore and reset. Between The Trees takes place in such a wonderful and magical space, created by a natural woodland amphitheatre, undulating sand dunes and a unique biodiverse ecosystem.
But it's you, the people, who create the energy!
it's been a privilege to organise this event and we are always struck by the positive effect it has on people and performers. Here are just some of your reflections on 2021…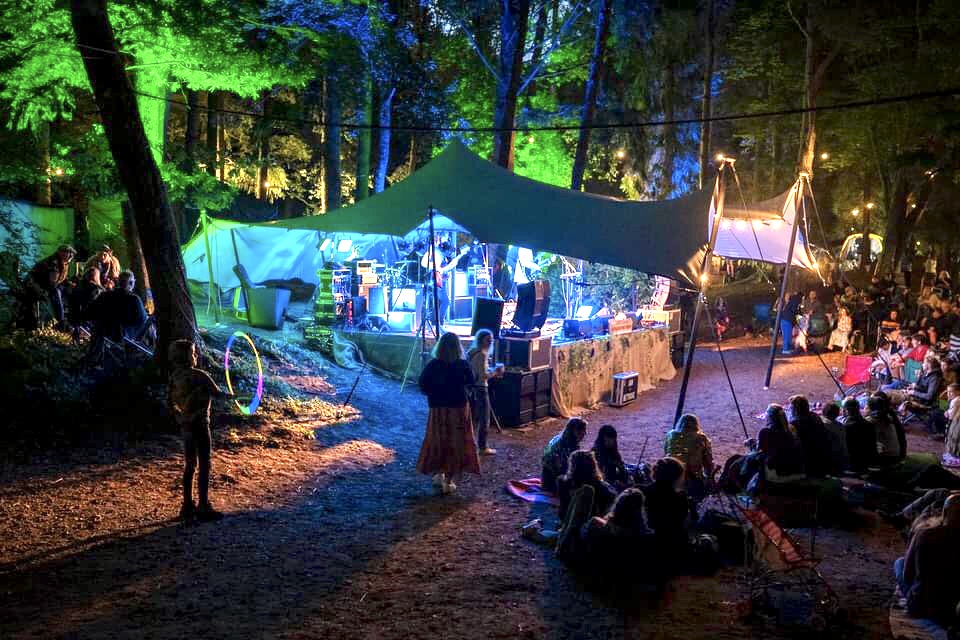 "The highlight was making so many new friends and dancing with them to great music in an amazing environment. The first night I got there I was amazed by the stars, framed by tents, trees and the lighting, and was awestruck" Oli Perkins (BTT Crew)
"It was all wonderful, but the food was 5-star, such an amazing platter served up by Fresh Rootz, the vegetable pakoras were just stunning. The best food we've had at a festival" Dorothy (Festival Goer)
"They were so wonderful! I loved it, what a way to end a beautiful weekend…. with tears and joy and lots of dancing!" Esther Nagle (RE: Wildwood Kin's headline performance on Sunday)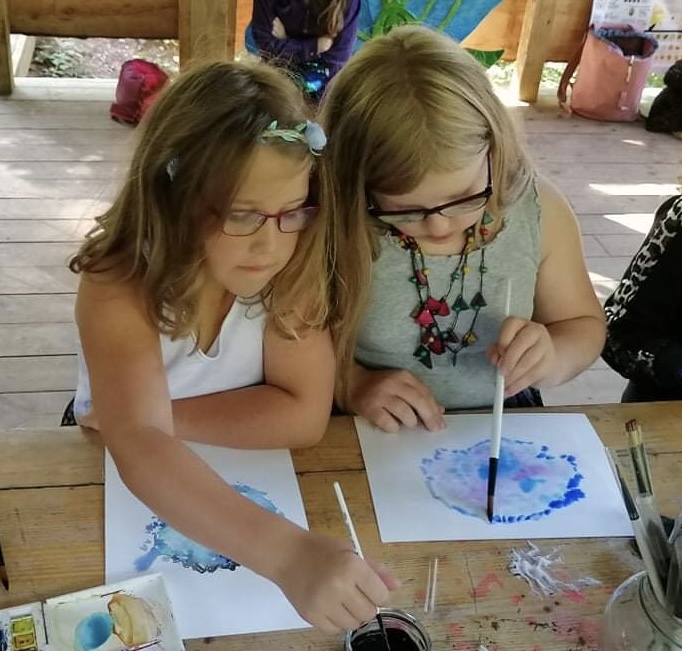 "We had such a fantastic weekend at the festival, and I've already booked again for next year. Thank you for everything you do. It was such a lovely and safe space for my girls to roam and enjoy, and we all discovered some new favourite bands and skills! We particularly enjoyed Firewoodisland, and one of my girls made firm friends with Abi after meeting her at her stall and then doing the watercolour workshop. She was so excited to then see her and Stian on stage!" Kate Houghton (Festival Goer)
"Would like to send you guys that made the festival so magical huge GRATITUDE, we only came for the one day because you were fully booked. Next year we will be staying the whole weekend. Thank you again, your hard work paid off. We will hold these magical memories always 🙏🏼💞😊" Minnie (Festival Goer)
"Can I just say thank you for an amazing weekend, I'm still buzzing and really don't want to be back in the house and back to reality. We had the BEST time and it made our summer. We brought our 5 children, one of them even had their birthday there. It's family time and memories that you can't get anywhere else! A very special festival (the best) that I can't thank you enough for putting together after the year we have had! We can't wait for next year x" Anneka Santillo (Festival Goer)
Looking forward to 2022!
We will be releasing the full 2022 line-up soon and we've been busy creating a fresh roster of acts. We are also putting together a series of science talks which will feature more prominently next year. Our aim is to make an event where people can have fun, get creative and enjoy time with friends and family as well as have the opportunity to learn about the wonders of nature and how we can help conserve our amazing Planet with its delicate ecosystems.
Thank you ALL so much for your contribution and for making 2021 possible and we look forward to inviting you to BTT2022
Best Wishes
Andrew, Dawn and the BTT Crew xx