26th - 28th August 2022
Merthyr Mawr National Nature Reserve
Buy Tickets >
Nature, Science, Music, Art & Spoken Word.
Reconnect with nature in a Welsh woodland by the sea
Between the Trees 2022 Line Up
A great line up of indie & contemporary folk music over 3 days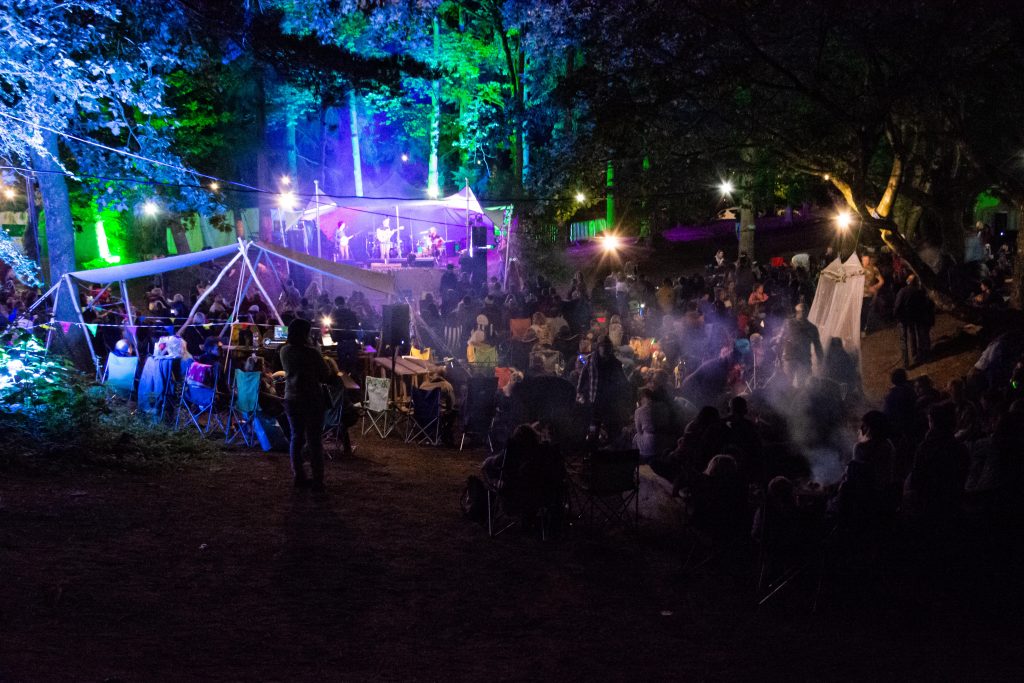 What's On at Between the Trees 2022
Reconnect with nature through a variety of scientific, creative, literary & well-being activities and workshops
A glimpse into Between the Trees festival
Words don't do justice to the array of activities, music and feelgood vibes that are abundant at the Between the Trees festival—this video helps to capture some of that energy—so, sit back, relax and get a glimpse into the goings-on at the festival:
Between the Trees Gallery
Enjoy a selection of photos from previous Between the Trees Festivals.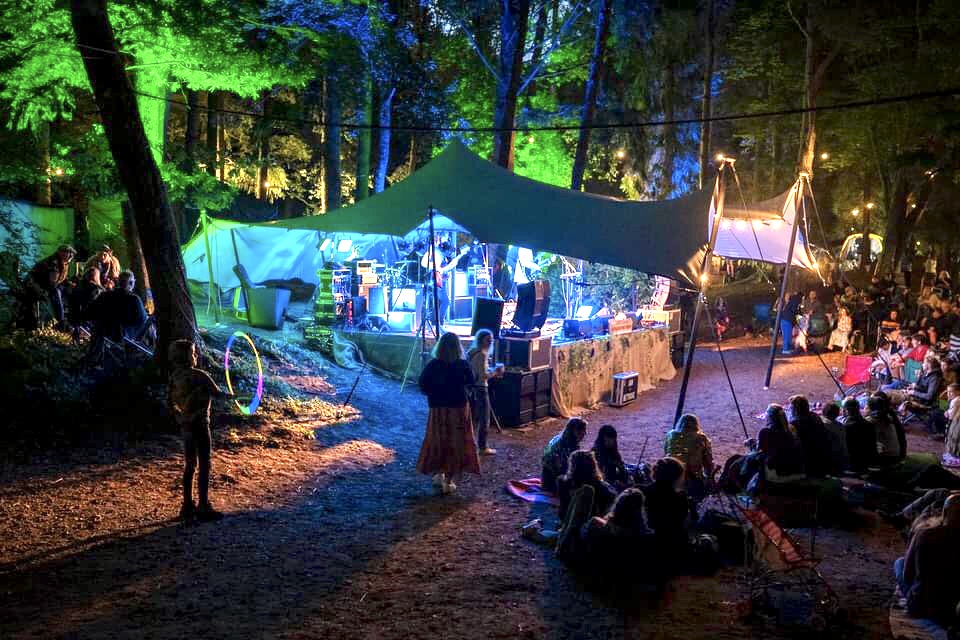 <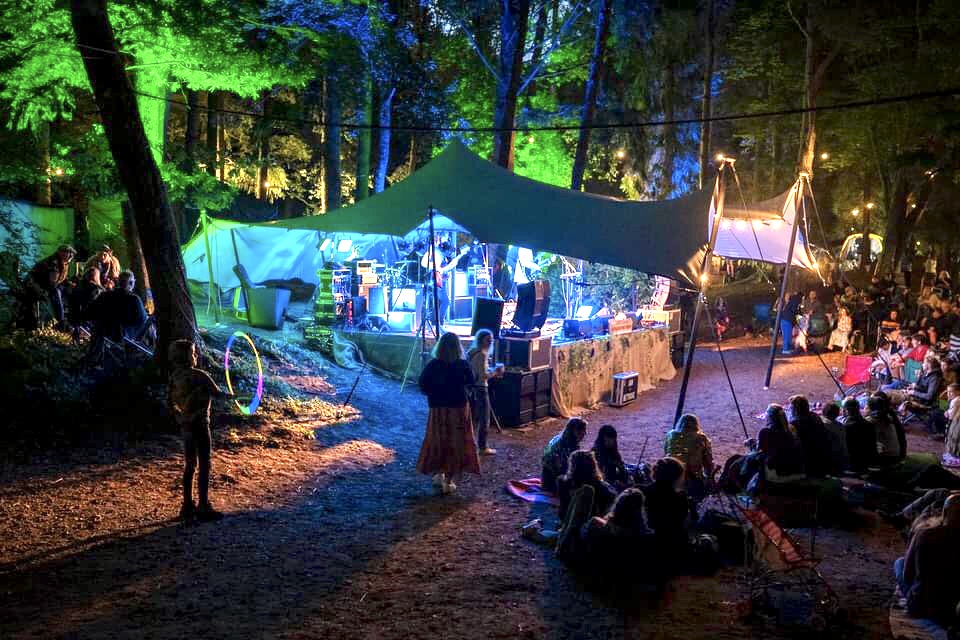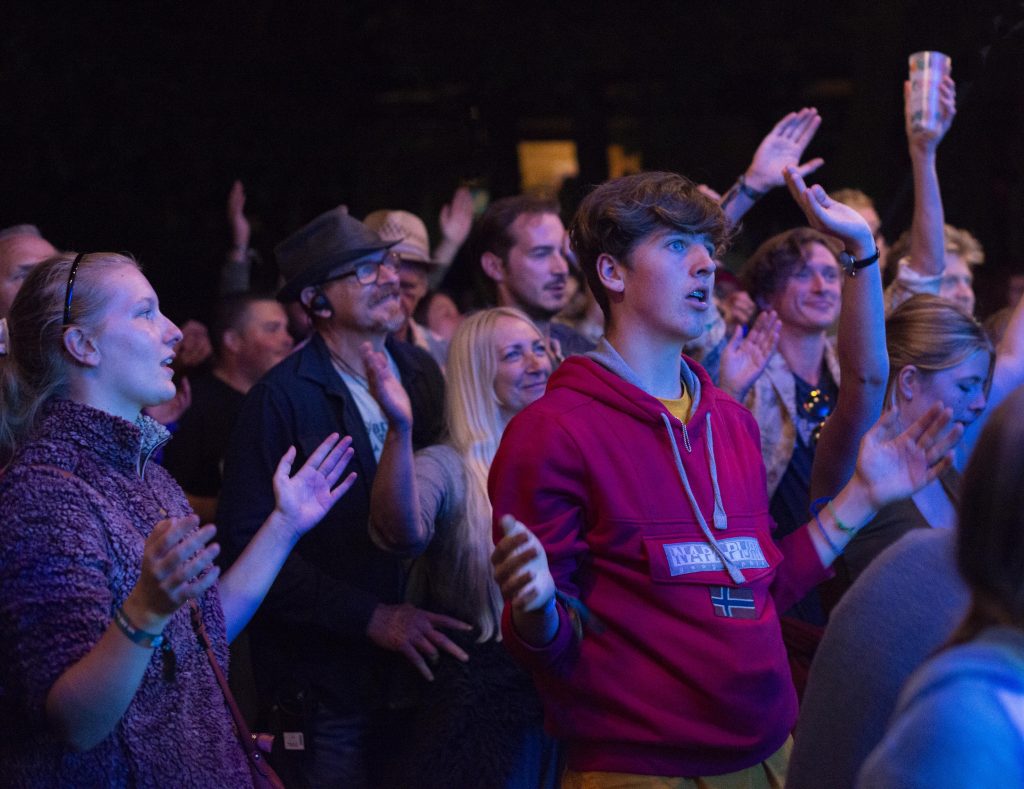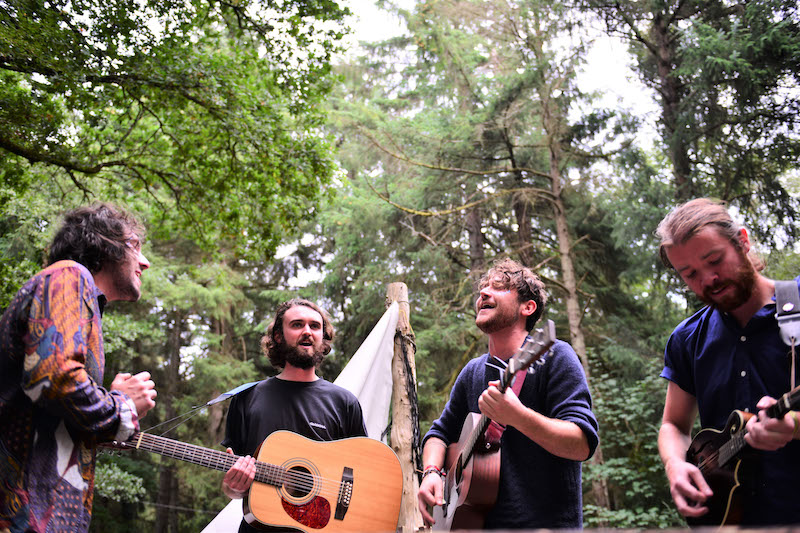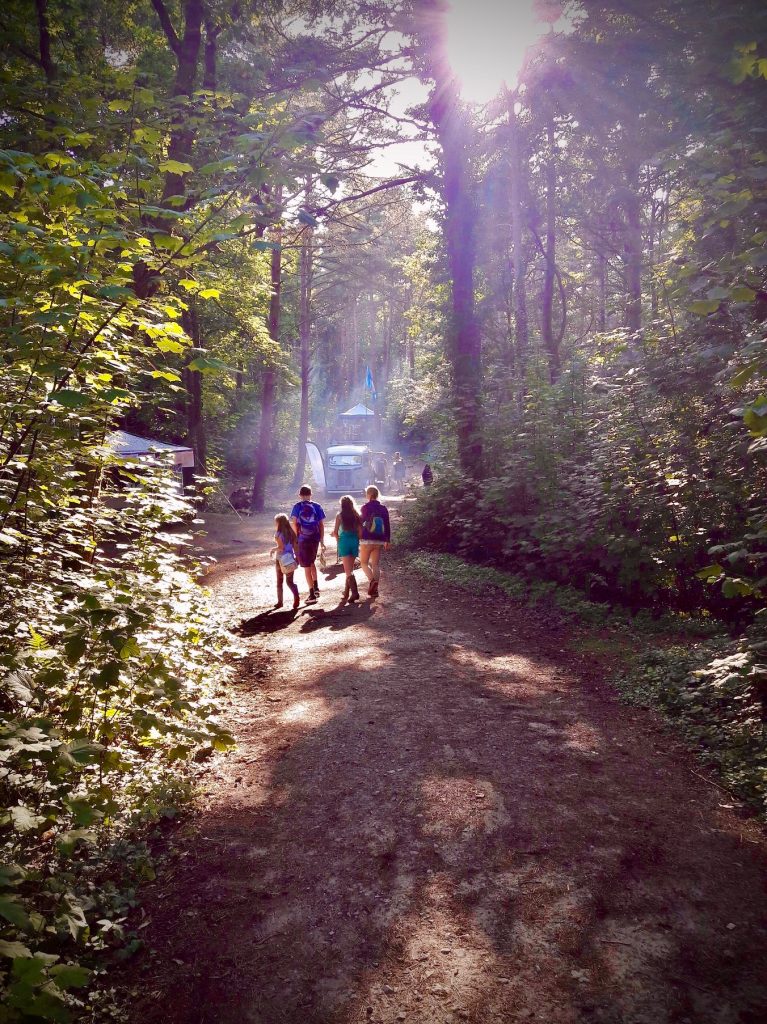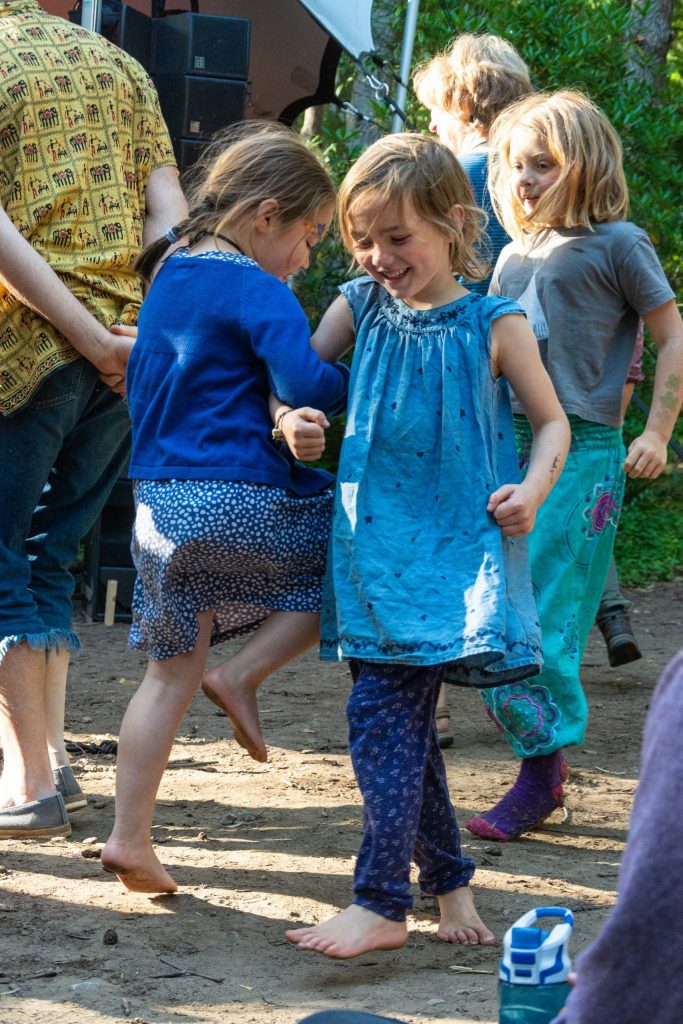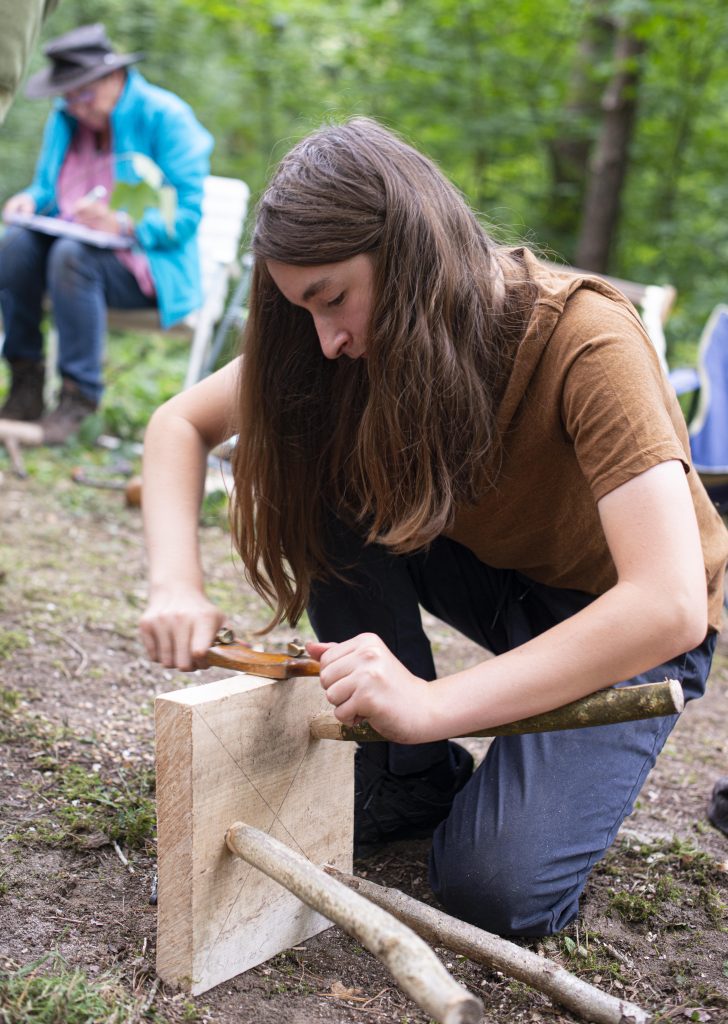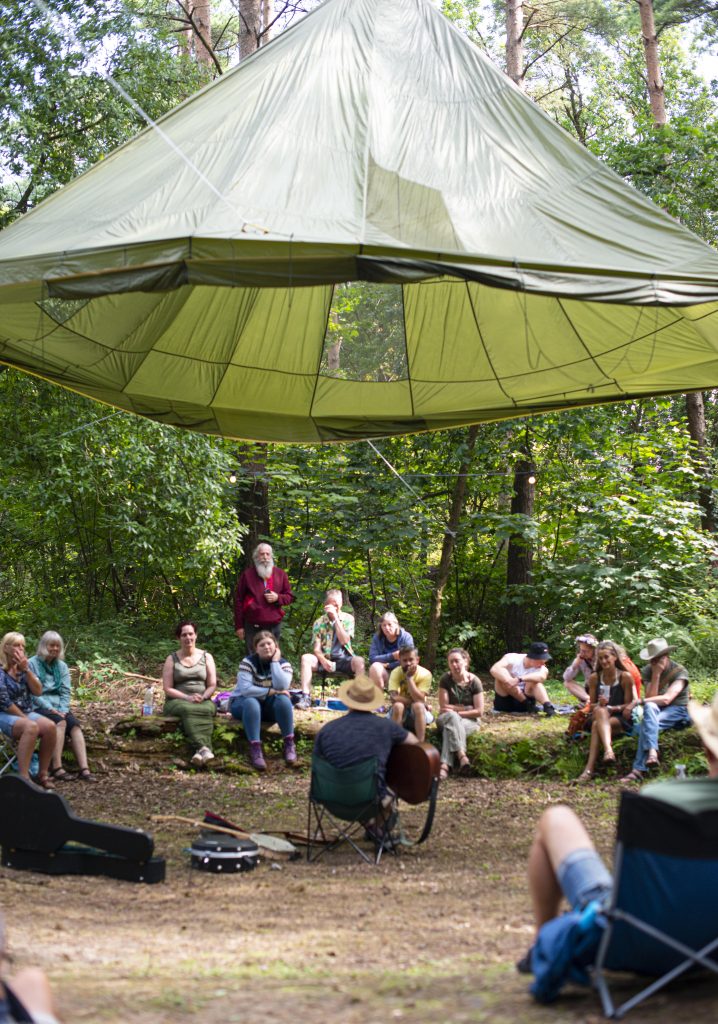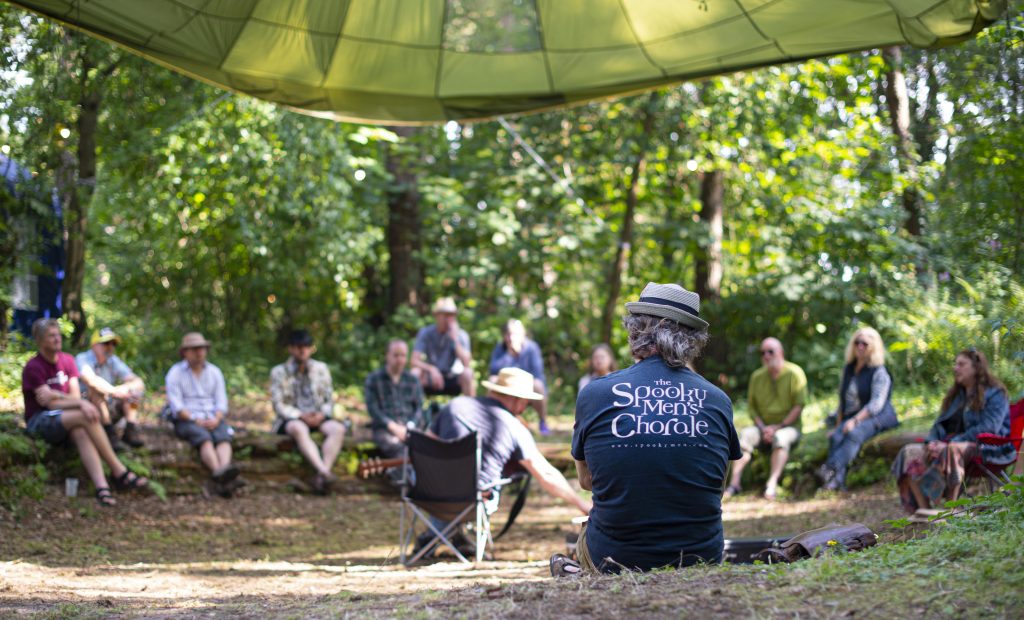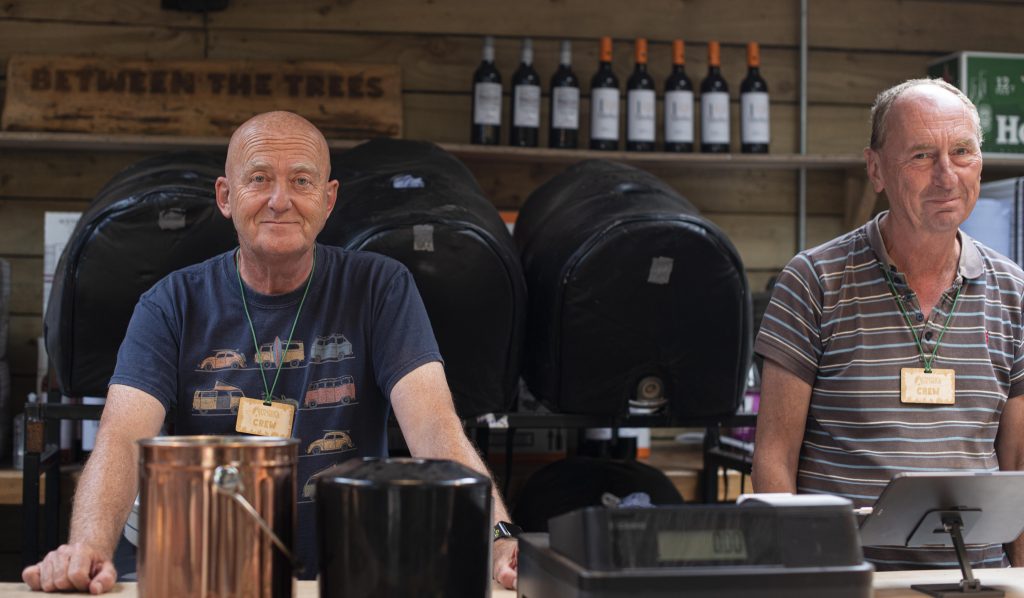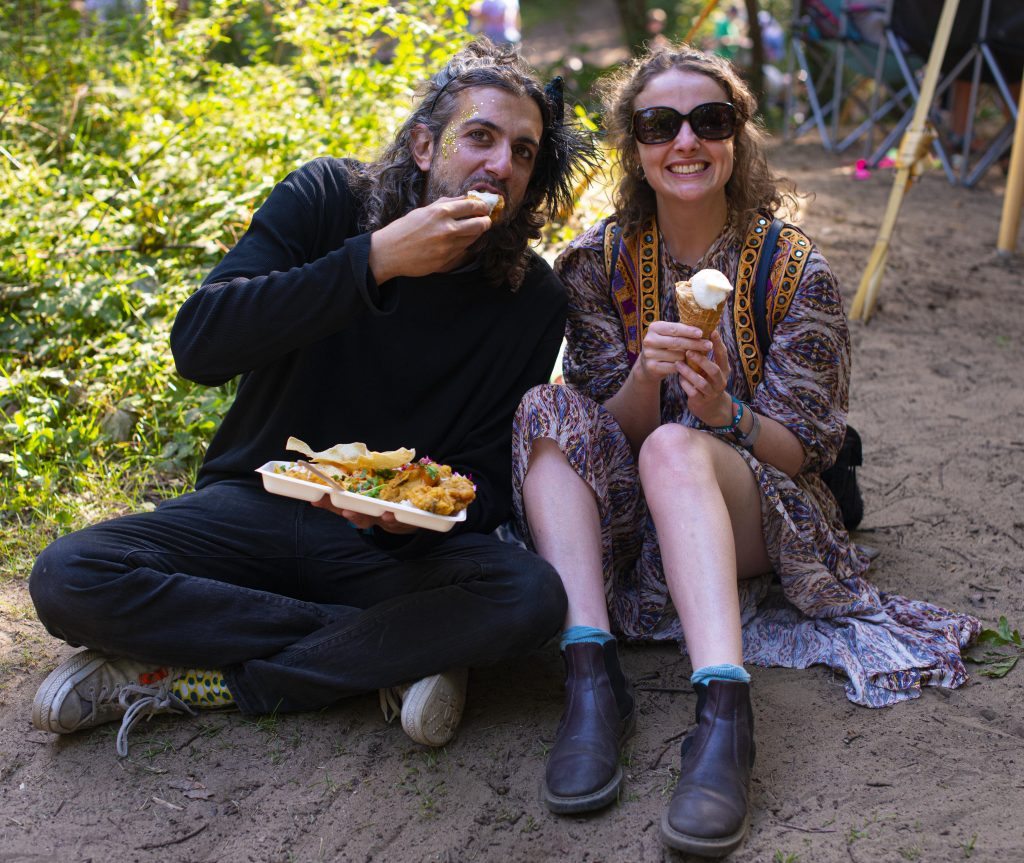 >
Subscribe to our TreeTalk newsletter:
The sound of BTT 2022
Listen to our curated playlist for the 2022 festival:
Volunteering
Want to work backstage, help out at the festival, gain work experience as well as
enjoy the nature and forest life of Between the Trees Festival?
Apply Here >
The Forest Store
We have a range of accessories,
clothing as well as festival merchandise: