We hope that you are staying safe and coping with the huge challenges and changes that living and working through this pandemic has brought. It's been a very hard year for many: the loss of family or friends, maybe illness as well as the additional demands of home working, home-schooling and the change of income, for some.
We have some Good News for you and something to look forward to! Even though the larger festivals have again started to postponed, we are planning for Between The Trees to go ahead this year, albeit in a different way. Our key phrase this year will be, "Do it Smaller, but do it Better" and in this way we can still have an enjoyable experience but with maximum safety measures. So, we are planning for a smaller and more relaxed event of 500 people (including crew). We will obviously adhere to Government guidelines concerning social distancing, the wearing of face coverings, hand-sanitisation and restricted numbers in indoor spaces. However one of the biggest advantages at the site, is that we have a lot of outdoor space, of around 100 acres.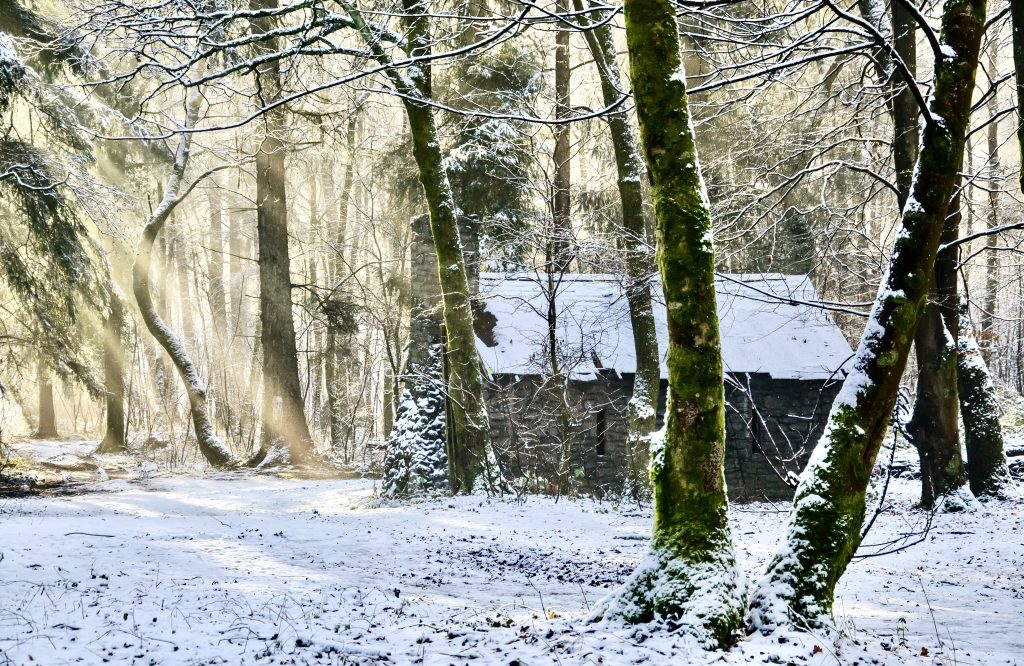 In addition to social-distancing, there will be bigger tent pitches, more regular, thorough cleaning practices and the on-site flushable toilets and showers will be supplemented by hiring in greater numbers of portaloos and outdoor showers. To reassure everyone, we will be working closely with Bridgend County Borough Council and the landowner, Merthyr Mawr Estate, to make sure we are doing everything possible to create a safe and enjoyable event.
We have kept the amazing 2020 line-up, with headline acts such as; Sam Kelly and the Lost Boys, Wildwood Kin, Sheelanagig, The Trials of Cato and Martyn Joseph. We will still be having Well-Being activities and Science speakers, poets and authors, indeed we are exploring themes and planning workshops already.
Making the festival work financially, with reduced attendees, is going to be a real test for our creativity, so once we have sold out of the limited number of remaining Tier 1 tickets, we will release Tier 2 and Tier 3  in small, time-limited batches. Tickets on Sale from Monday 1st February 2021. This  year we are introducing a small fee* for camping pitches to ensure we have reserved spaces for everybody (*this does not apply to those who purchased and rolled over from 2020). There will also be an increased number of glamping tents on offer this year, you just need to bring your own bedding and a picnic set!
If you want to support the festival through these difficult times, then please visit our on-line shop which we are intending to stock with new items when the brand new, bi-lingual website is launched at Easter.
We all really look forward to welcoming you back to the community at Between The Trees again, we have missed you!
love to you all,
Andrew, Dawn, Alex and Paige
The BTT Team